Classic American Treasures
This is the home of Classic American Treasures. We are glad you are here!
There are so many beautiful things around us that were created for a great purpose. Just because it gets old and falls down doesn't mean it's useless. We reclaim those things and give them a new purpose. We make them beautiful and useful again. Creating a treasure someone can enjoy.
See below the services we provide!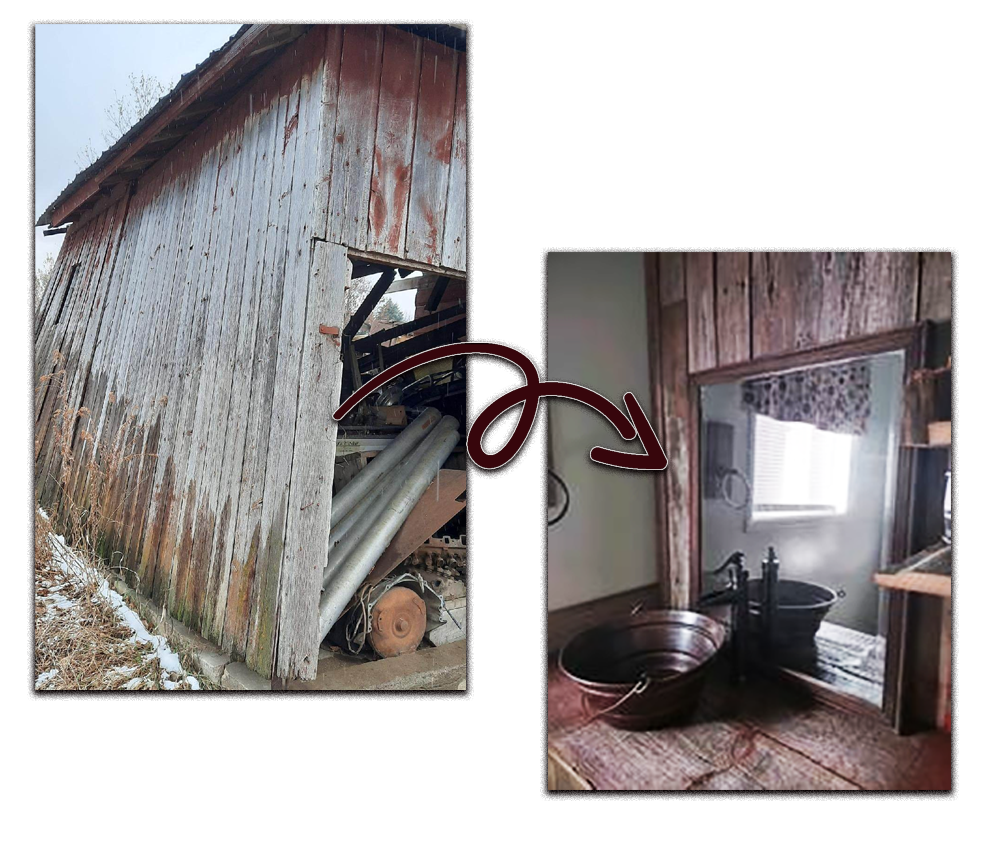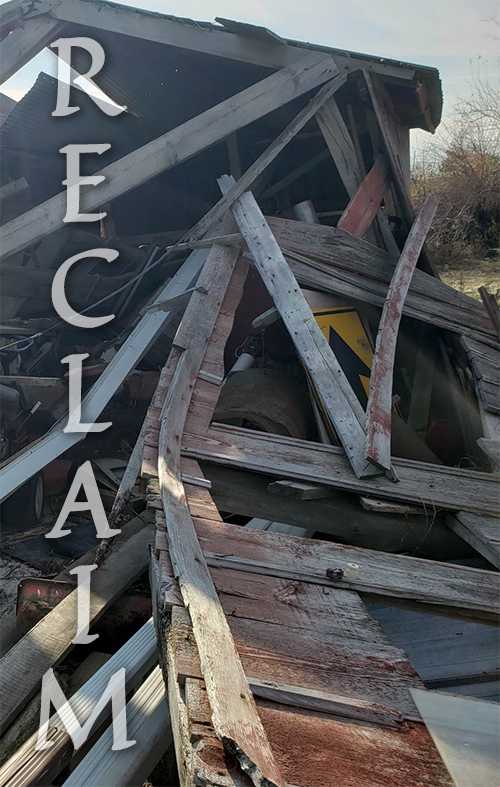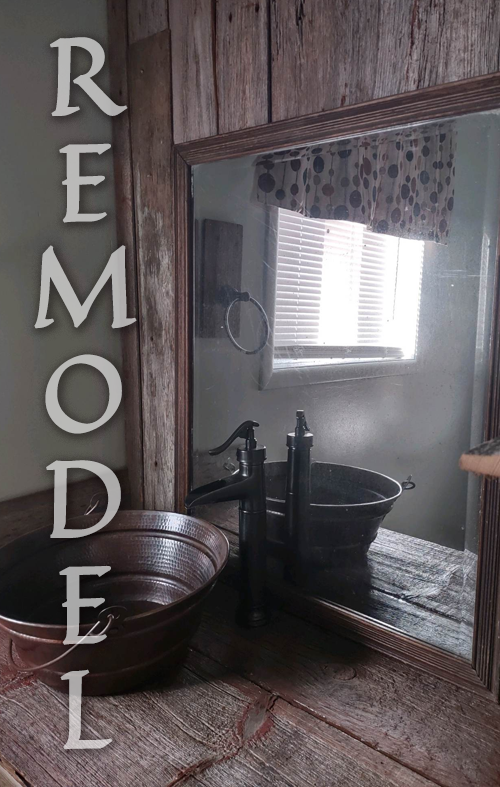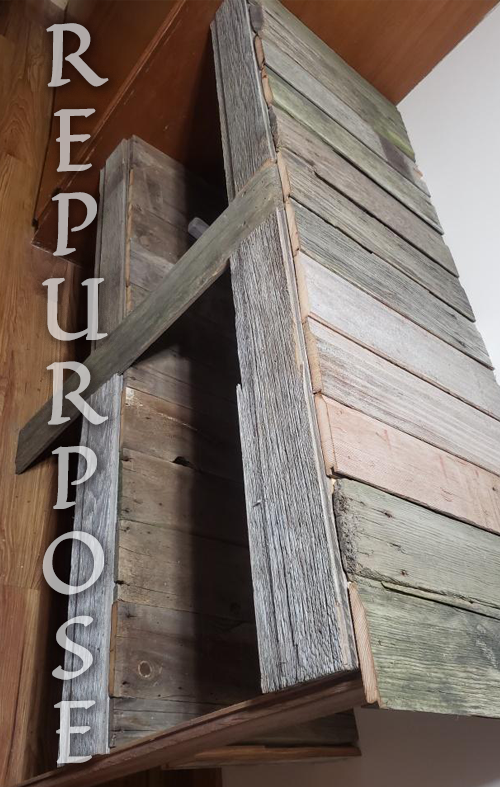 Click to see about the different services we perform for you!