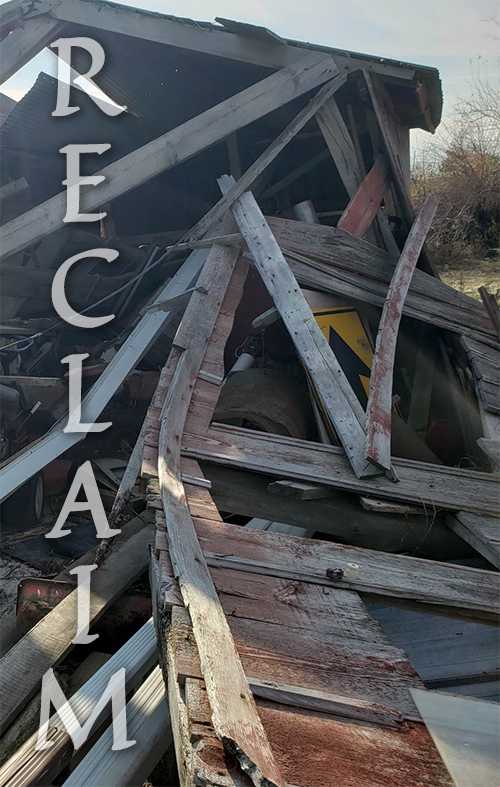 Reclaim and Recycle
In today's world, all of our precious resources are important. Just because a barn or building has fallen down, or looks old, it doesn't mean there isn't value in that structure. We get it, you don't want it there. However when you are faced with the option of burning it all down or burying it, please keep us in mind instead. Why put unnecessary carcinogens in the air or in the ground?
We can come and take down your structure and haul off the useful product. After all, you just want it gone so you can reuse the space. We will haul away those items for you. Anything that really can't be used we will make sure it is disposed of in a place that will be safe for the environment. You don't have to worry about any of those details. We will take care of it for you.
At Classic American Treasures we believe in preserving our environment by making use of material that is already manufactured which decreases the need to destroy more natural resources.
Drop us a message down below with any inquiries about our services.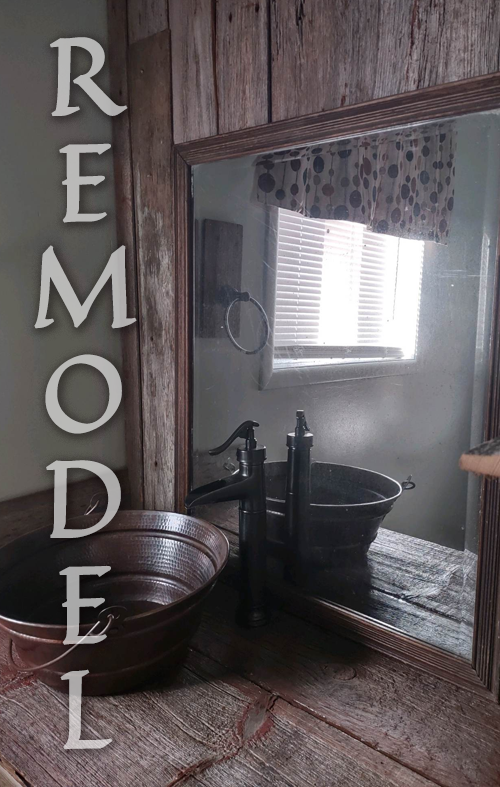 Remodel and Restore
Do you have a space in need of freshening up or really just want a complete remodel? We'd love to talk to you about what it is you are looking to freshen up. Whether we use reclaimed materials or something brand new we are proficient in helping you make your vision a reality.
Michael and Larry have been involved in all aspects of building and are familiar with the materials that would make your project look beautiful but also energy efficient.
Just fill out the form below and we will get back to you about your project questions and then an estimate for what it will take to make your vision appear there before you.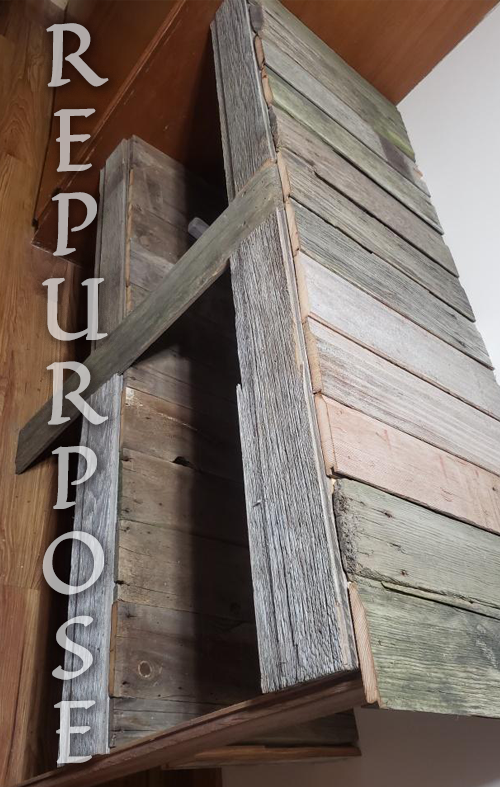 Repurpose and Renew
Classic American Treasures is devoted to keeping the stories of the great American craftsman alive. We do this by listening to the stories passed down to families where we visit to reclaim materials. That history is precious and we want to pass it along with everything we create.
We sell materials as well as items made from those materials. If you are a craftsman looking for older material for a project we have items in varying quantities for you to obtain. We will also be selling craft items made from these materials for decorative or other uses.
Just because something might have a little weather on it doesn't mean it isn't useful or beautiful. We are simply doing our part to be good stewards of the earth we live on and provide great product in the process.
Drop us a message below if you have questions about our materials and items. You can also check out our Facebook page. Like us and keep in touch.